Hey, I'm Eric!
I'm a Frontend Developer from Leipzig, Germany. I love to work on declarative and component-driven user interfaces, Cascading Style Sheets, design-systems, and accessibility. Currently I'm working with Invia Travel Germany GmbH the pan-European market leader in online travel marketing.
Before that, I worked with CAMAO TEC - The Experience Company and powercloud GmbH - the enabler of the digital energy transition.
Recent writings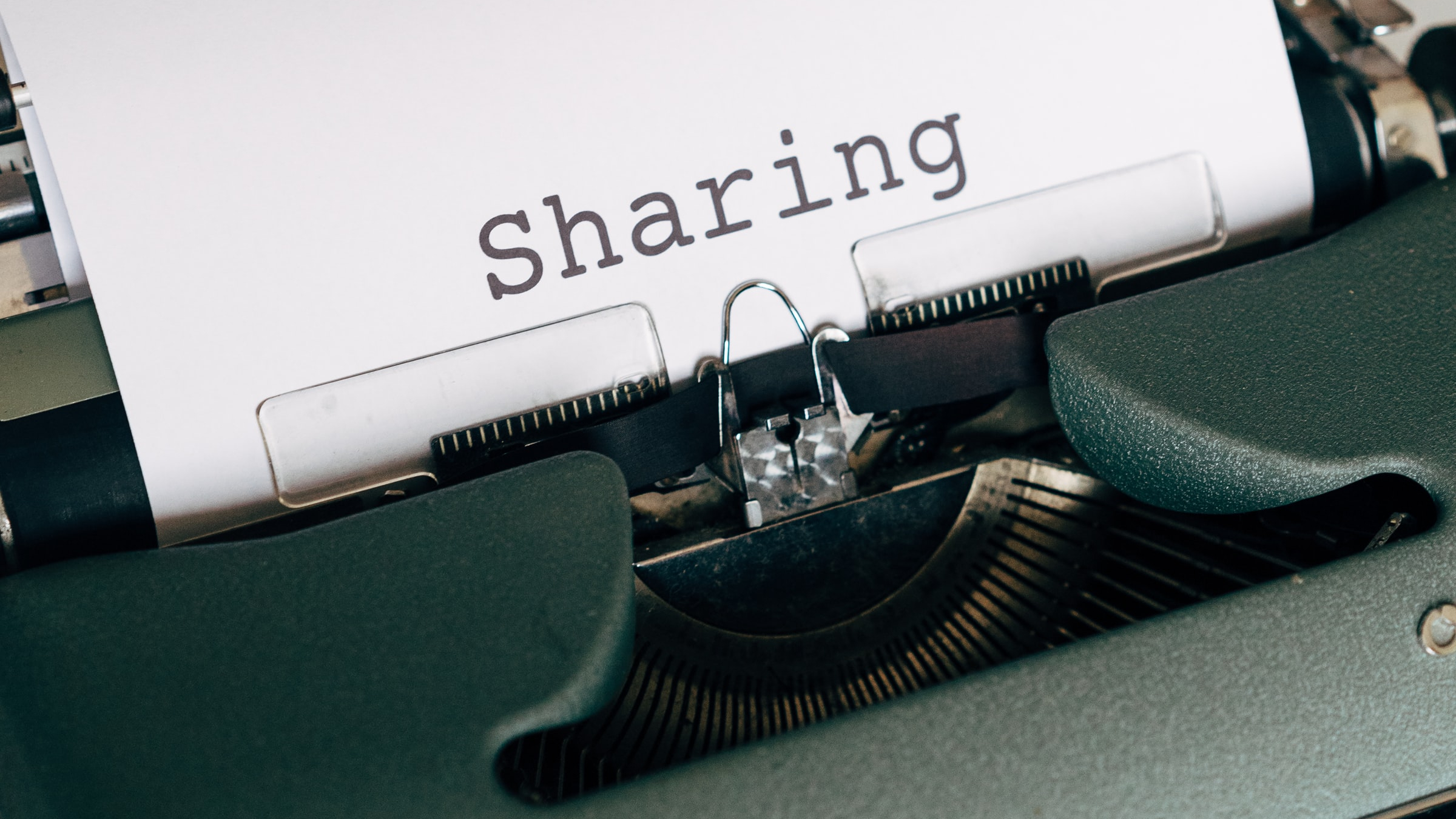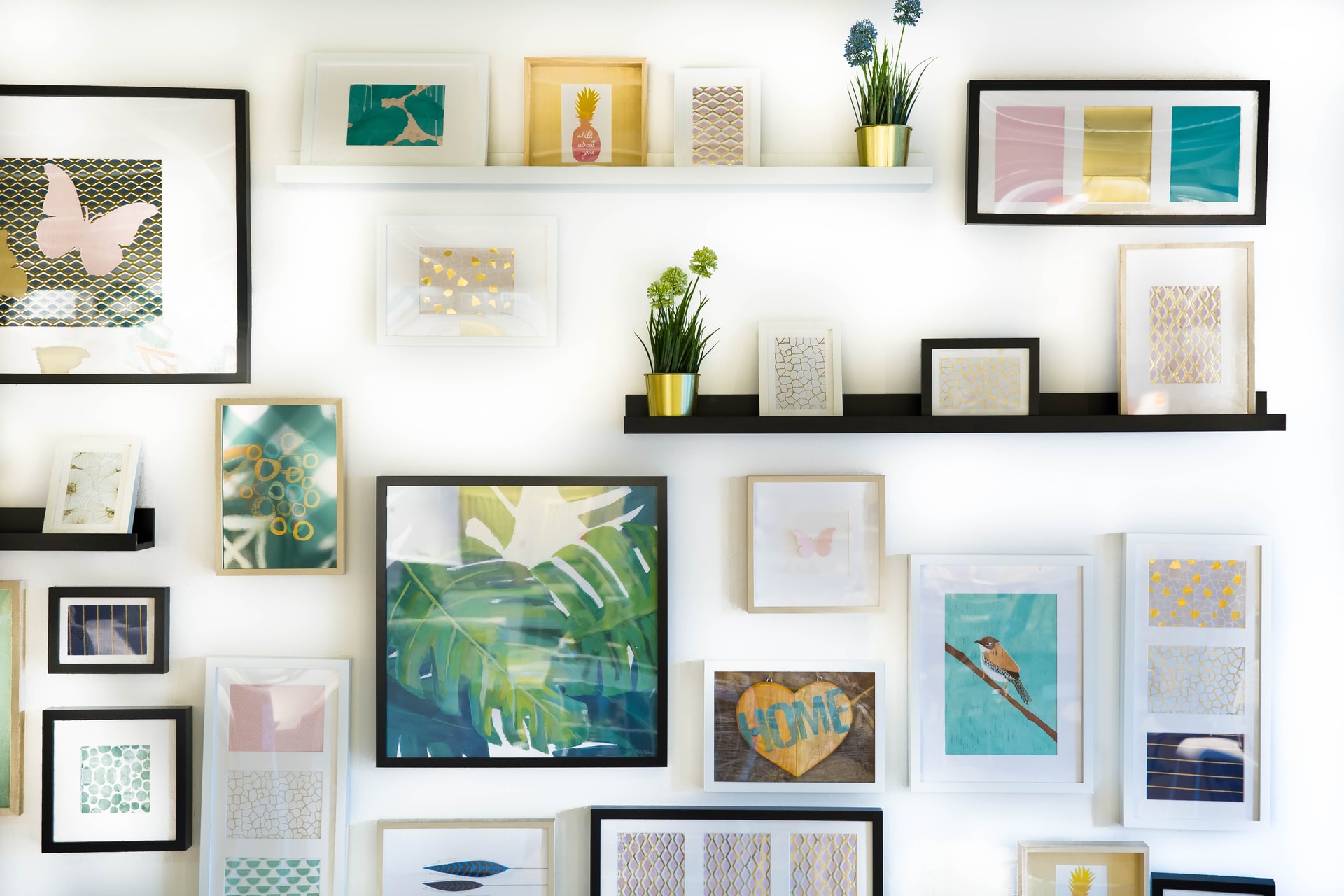 I mostly discover new things by mistake. `window.length` is one of those encounters.
Read "window.length"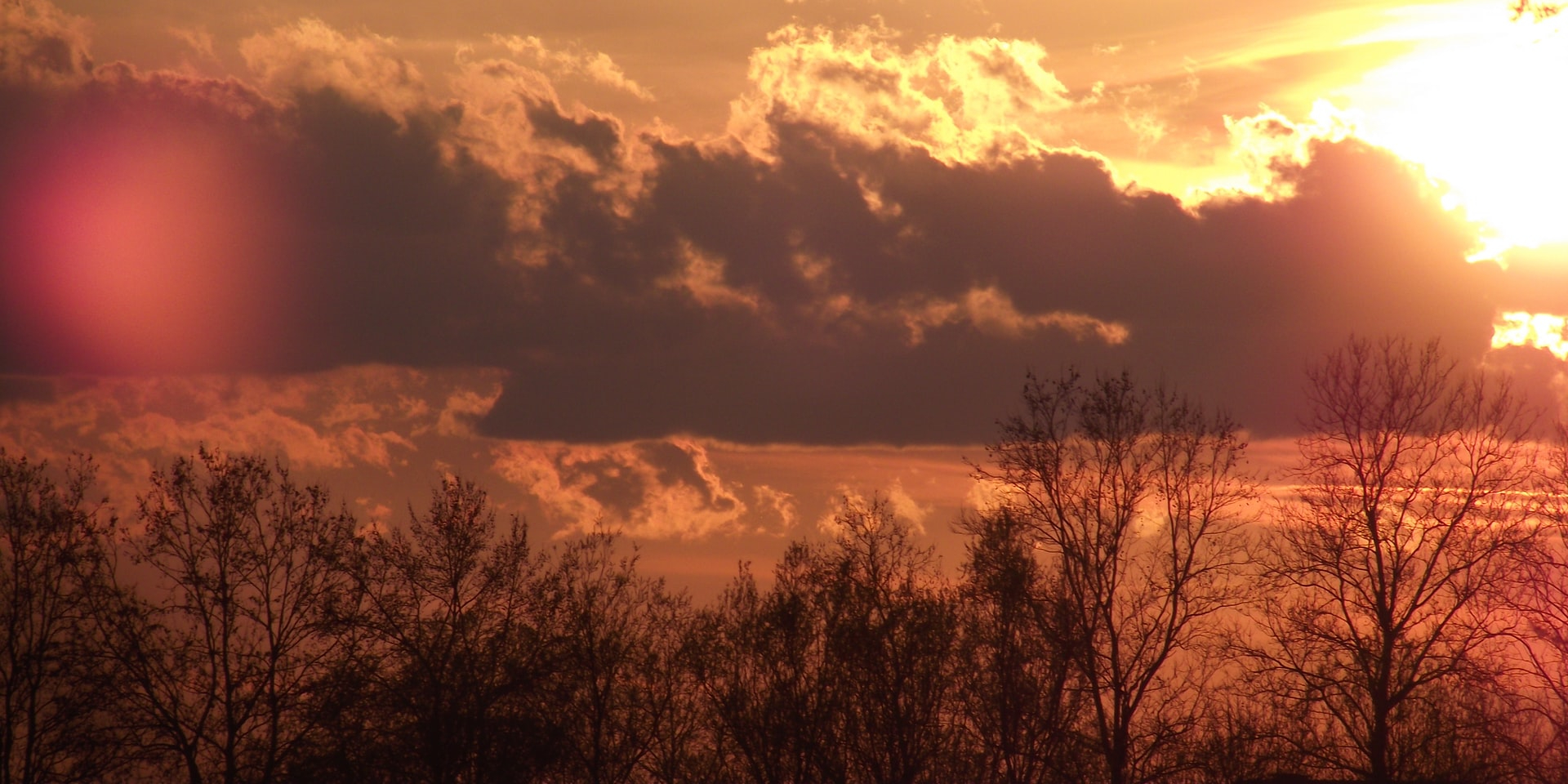 Hey there. I think it is about time that we start talking to one another.
Read "Hello World!"